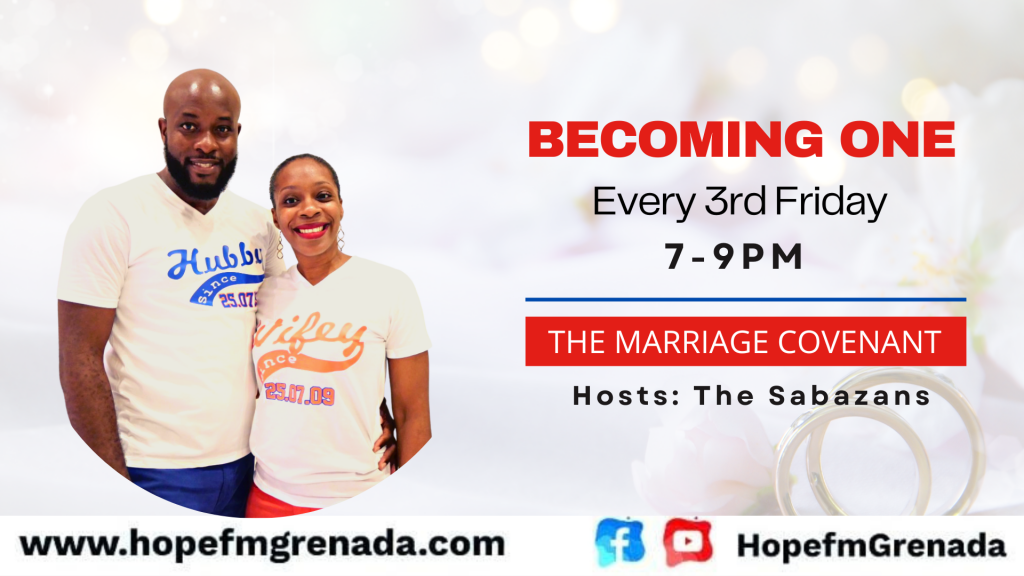 Becoming One is designed to discuss kingdom marriage principles. This program will strengthen marriages, challenge couples, and reignite our passion for loving Godly relationships.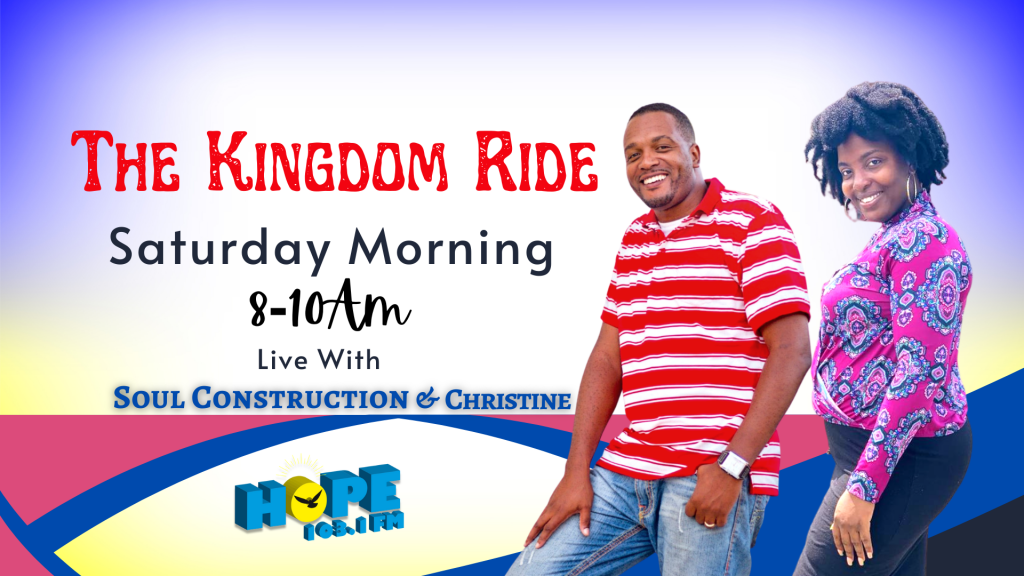 The kingdom Ride is a program that examines the principles and concepts of the kingdom of God, married with regional and local Gospel music. We seek to delve into the mystery of the Kingdom.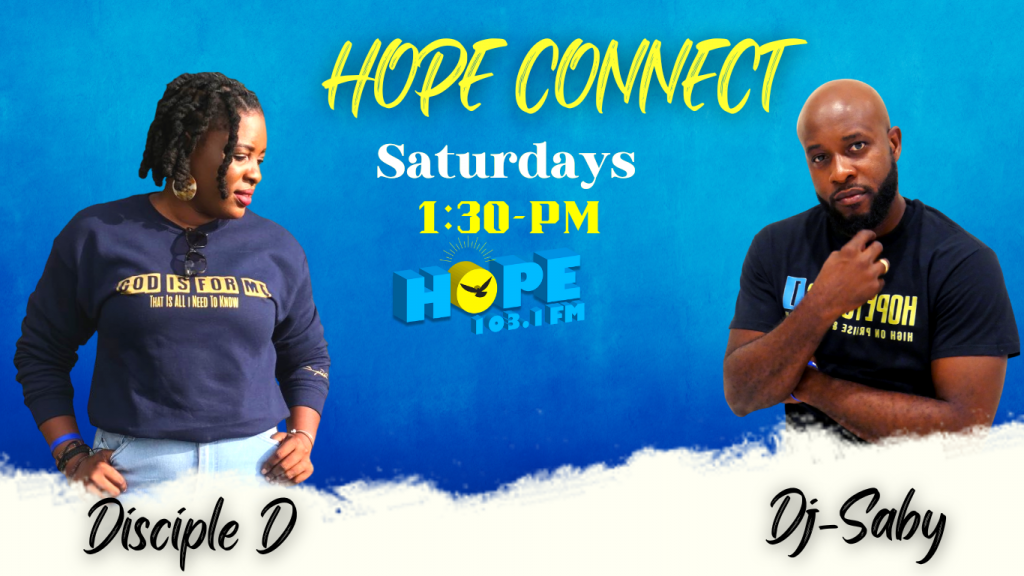 Hope Connect is three and a half hours of Music, Spiritual upliftment, Deep Conversations on the word, Real life experiences, and Encouragement. It's a time of connecting with our viewers and listeners.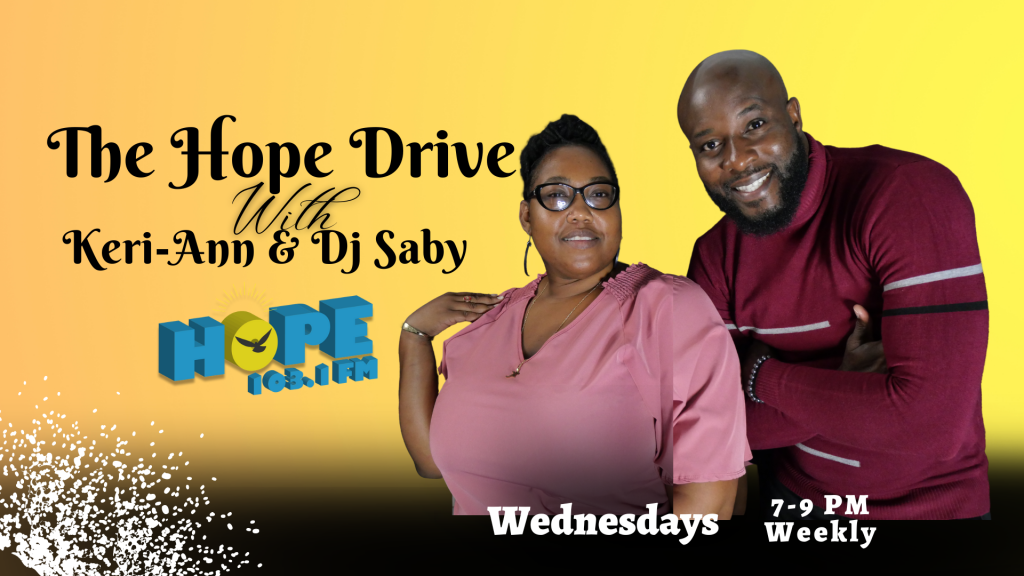 This program was developed to inspire and motivate listeners to overcome life's challenges.
This program is geared towards building family relationships so that they operate as a team. TEAM – Together we Encourage Affirm and Motivate families.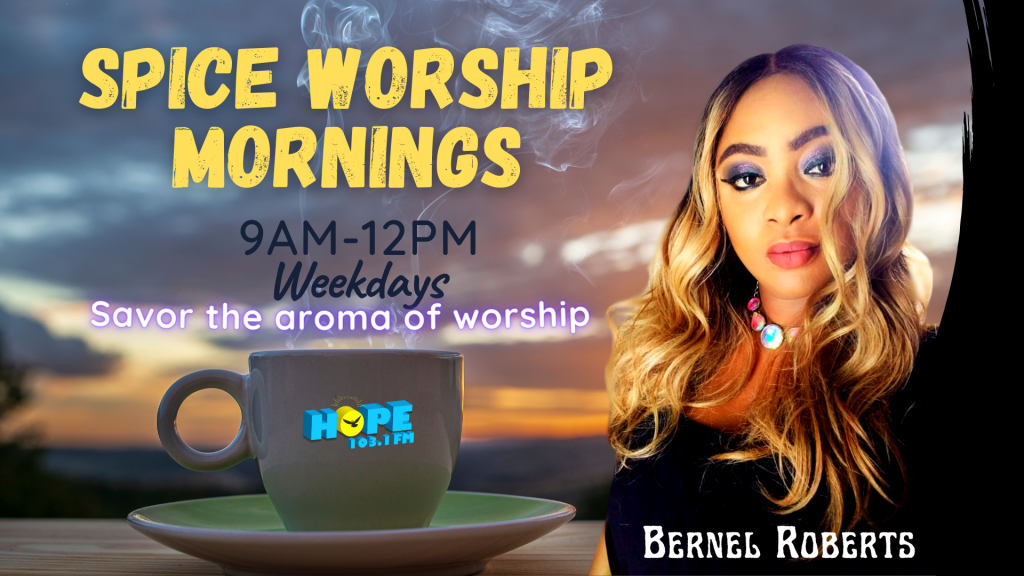 This program aims to help brighten the mornings of listeners by uplifting and edifying them through music, testimonies, the word of God, etc.  Its purpose is for all to worship the king of kings.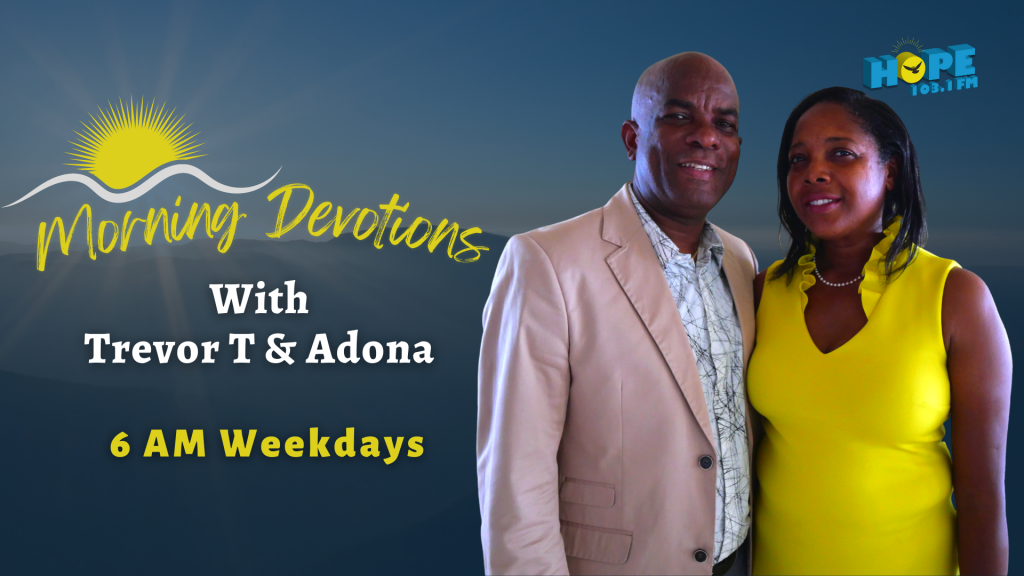 Join us on morning devotions at 6:00 am on weekdays. Inspiring you to have a closer walk with Jesus.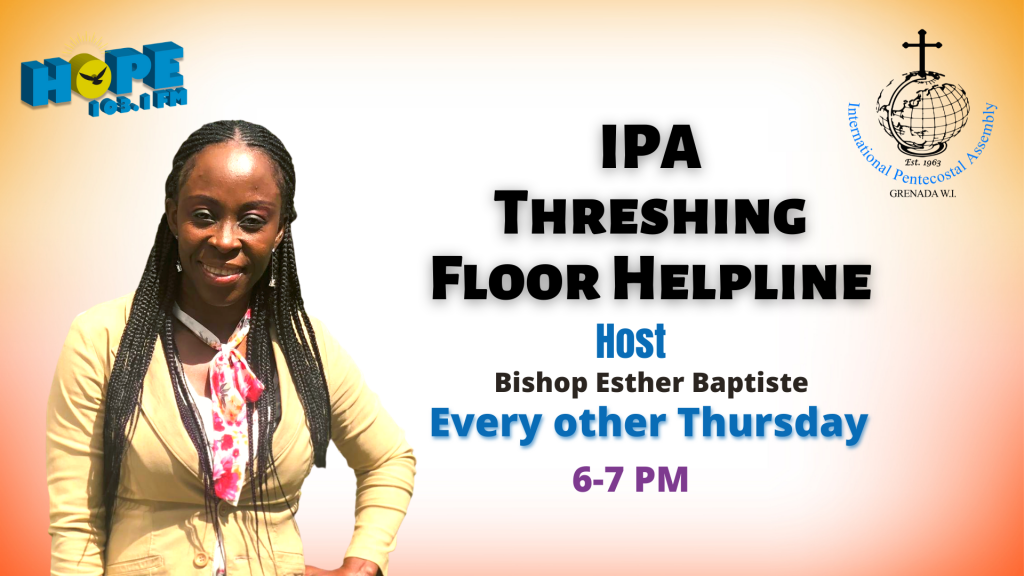 The Helpline deals with Stability and caters for the psychosocial needs or mental health and wellness of our people (Psychological & spiritual). It provides information sharing and prayer support from experts and other resource individuals.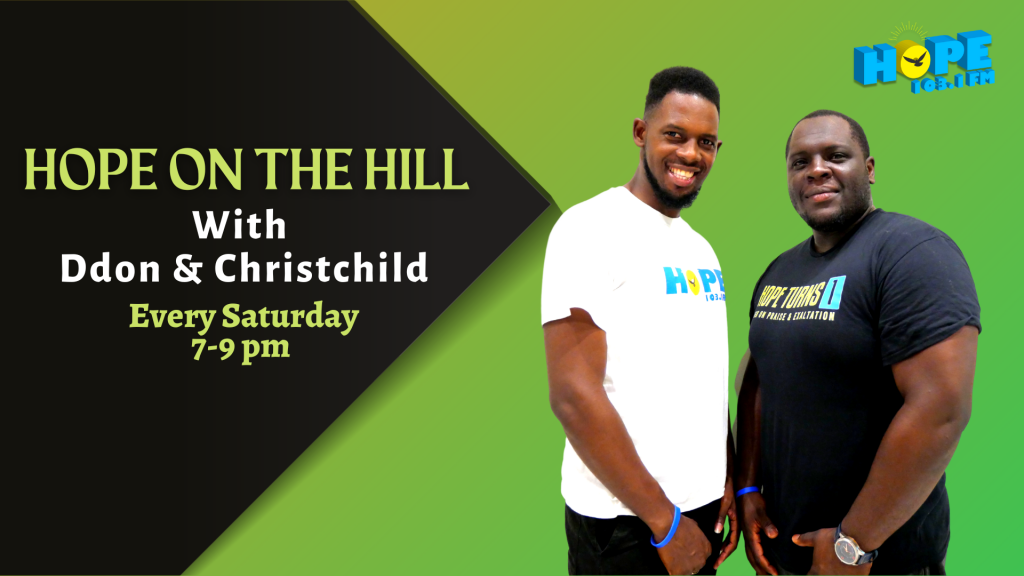 A programme dedicated to spreading hope and engaging the culture through the word and music. we discuss the truths of the word while dissecting modern-day issues, traditions, and controversial topics in light of God's truth found in the word or expressed through music.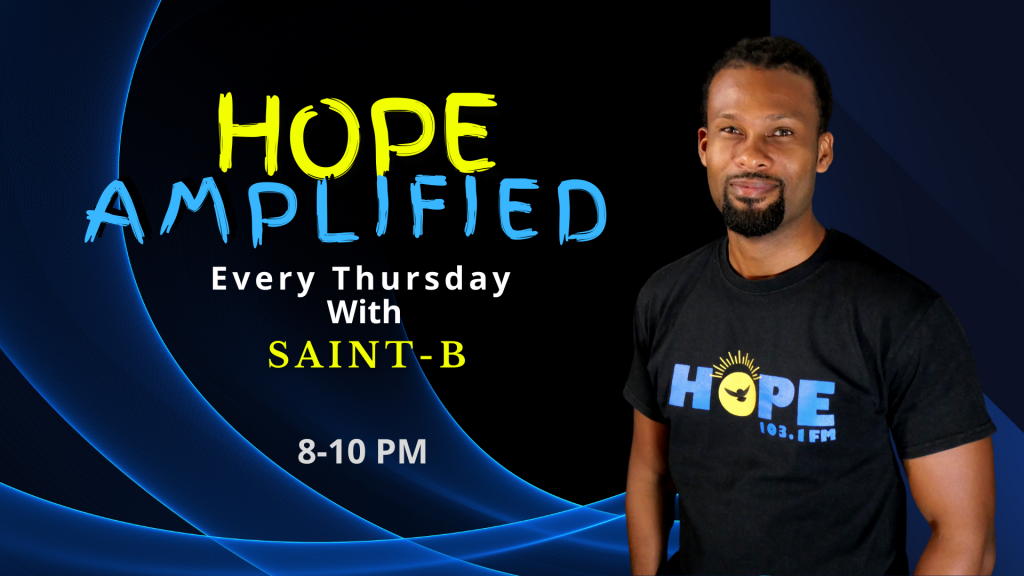 This program is designed to amplify the praises unto God, declare his name to the nations, and testify of his marvelous works.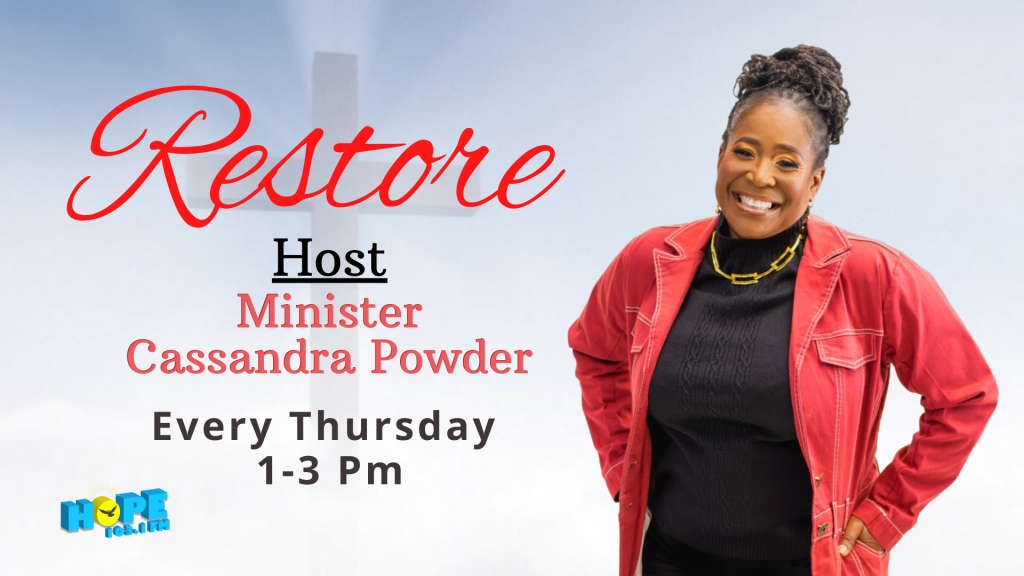 Restore is a program designed to lift us to a place of hope, where we celebrate each other's victories and support each other in prayer as we embrace our God that continues to restore.