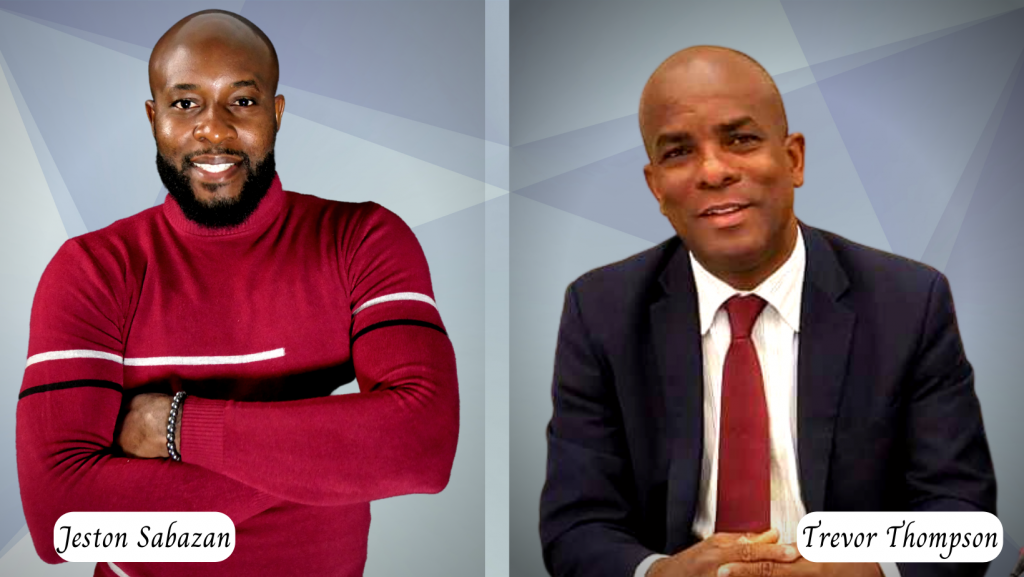 Management:
Some years ago, God brought together two partners who each had a similar vision about starting a new Christian Radio Station in Grenada. These two individuals in the persons of Trevor Thompson and Jeston Sabazan are the Owners of Hope FM Radio Station.
Trevor's vision was to have a well-organized radio station that had programs structured to reach every sector of the society which would use music, preaching, teachings, talk shows, interviews, etc. to express the message that Jesus is the only hope and answer for mankind. For Jeston, after years of doing ministry on more than one secular radio stations, he was inspired to start a new gospel radio station with the purpose of encouraging Christian believers and reaching the lost while incorporating his skills and experience as a Gospel DJ.
So these two men pulled together their visions, ideas, and resources and Hope FM was birth.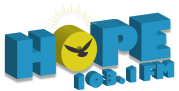 Hope FM is a non-denominational and non-political Radio station that is committed to sharing the full unadulterated Gospel of Jesus Christ so that every listener can have the opportunity to receive Salvation.
The following are our principles:
The radio station is committed to promoting the Full Gospel of Jesus Christ.
All views expressed by persons making a broadcast or being interviewed are their personal opinions and not those of the station.
The radio station is non-partisan.
The Radio station is not associated with any specific church. It is non-denominational.
No divisive debates and controversies are entertained.
Every opportunity must be given for persons to receive salvation.
Vision
To be the premier Gospel Radio Station in Grenada, broadcasting to the world to reach everyone with the Gospel of Jesus Christ.
Mission
To give hope to the World through the Gospel of Jesus Christ.